Watch This Video From Dynamic Marketing
We Provide Real Marketing Solutions!
• Are you a business owner looking for local website exposure?
• Do you want to attract more traffic to your website?
• Are your competitors taking customers away from you?
• Are you interested in National or International Website Exposure?
• Do you want to place Ads on Social Media Networks inexpensively?
If your answer to any of these questions is yes, we have the solution(s) that you are looking for!

Call our office today at 615-669-2050 to learn more about your available marketing packages that will benefit you and your business.
Click Here To Learn More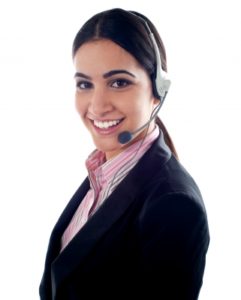 Dynamic Marketing has your best intentions in mind. We work diligently to provide reliable marketing services possible to many of our clients. We have over seven years of Internet Marketing experience allowing for expert advice and innovative implementations.
Our team and business partners consist of dedicated individuals that want to help you grow your business online and save you time. We use the latest viral marketing technologies to help many of our clients in advertising their products and services on local directories, social media networks and major search engines.
We provide digital marketing services, such as:
Facebook Advertisement

Fanpage Promotions

Instagram Advertisement

Pay Per Click Advertisement

Coupon marketing

Email Marketing

Search Engine Optimization

Social Media Marketing

Local Search Marketing

Mobile Marketing

Twitter Advertisement, and

YouTube Video Advertisement. Just to mention a few.
Our prices are very affordable, and we can customize marketing packages to fit your budget.
Call us today at 615-669-2050 to speak with one of our friendly Account Managers.
We look forward to helping you grow your business online!